Our Process
Whether you want to start a new business or upgrade an existing farm, it all starts with a vision. With Agrotop you can turn it into a reality.
Our process to a successful project and agro-business
See our unique process to create successful, high quality, cash flowing agro-projects for our clients. Depending on your needs and the stage of your project you may choose to follow the entire process or parts of it.
Understanding your vision, needs and goals
Sketching out your vision and defining clear project objectives.

Specifying the resources, time frame, and estimating cost.

Researching the climate conditions, market and local regulations.
Deliverable
Summary document, including an estimated budget.
"I want to build a broiler farm"
"I want to grow and sell 1
million eggs per day"
"I want to start a free
range production unit"
These are examples of visions we've heard. Together we can define concrete goals and detailed plans to turn them into successful projects and businesses.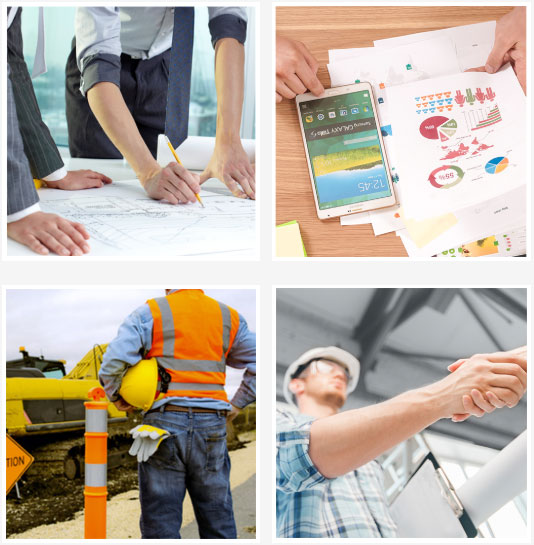 Agrotop combines experts from various fields to create a unique solution for your project.
General Design
Technology selection by our climate expert and bio-technologist.

An outline of the project is built by our engineering department.

Site visit for verification of proposed land, roads, wind direction, logistics, bio security and more.
Deliverable
General plan of the project based on Topographical maps
See example ►
Creating a Business Plan
In depth feasibility research and verification of local market needs and conditions.

Sensitivity analysis, Executive summary.

Short, mid and long term financing solutions.
Deliverable
a complete, bankable business plan for your proposed project.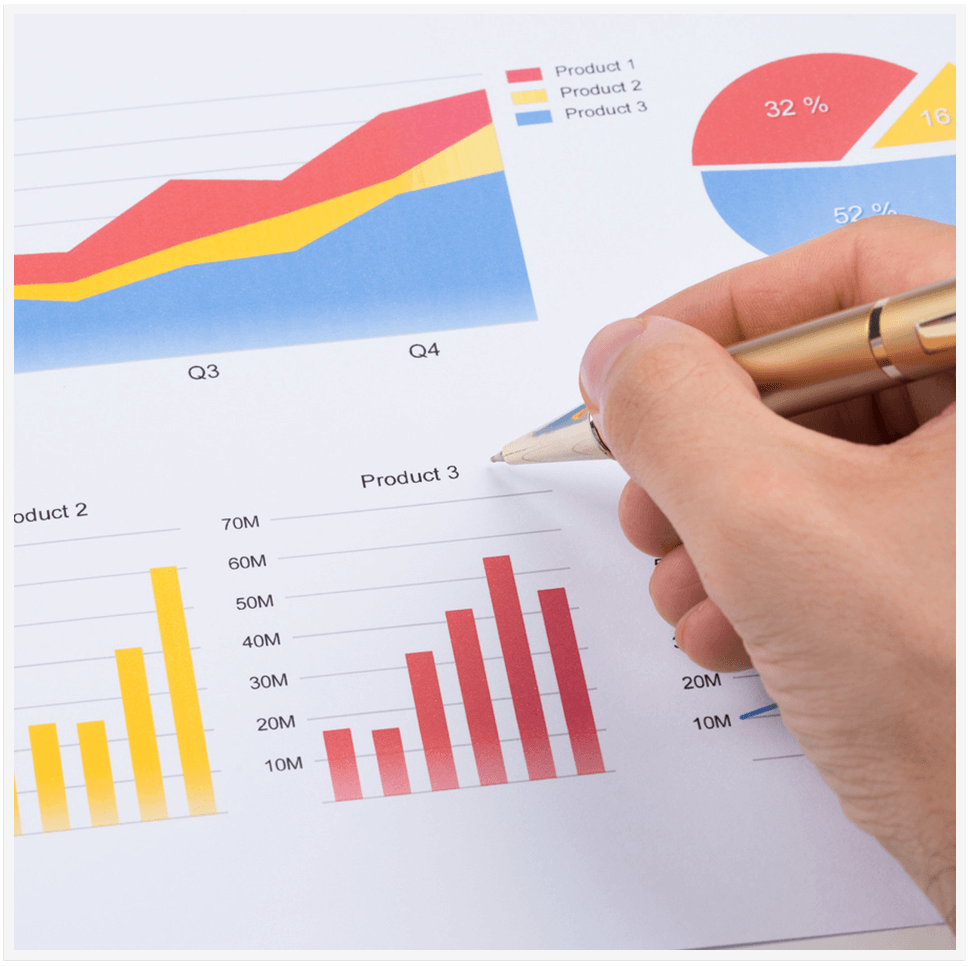 a bankable business plan is vital for arranging project finance and setting realistic ROI goals.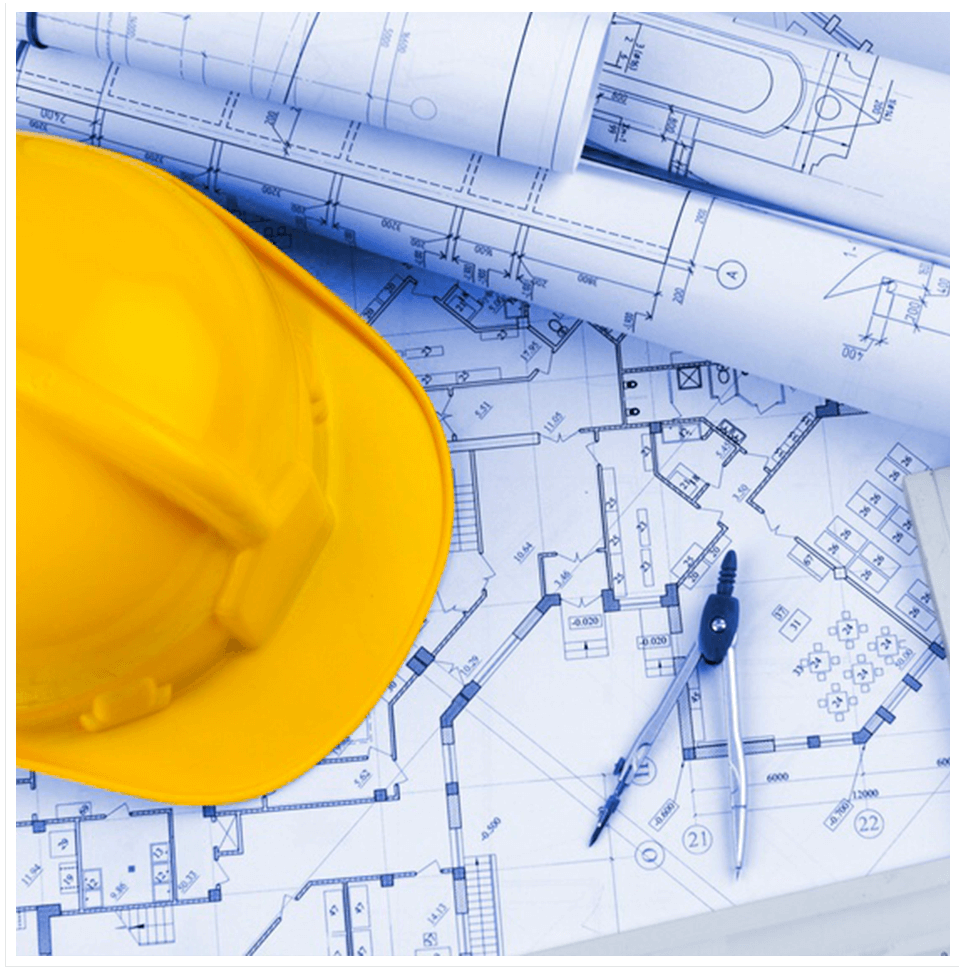 our in-house engineering department creates tailor-made solutions according to client needs and local conditions
Detailed Project Plan
Custom-design of each project element.

Super positioning civil, construction, electrical and mechanical engineering plans.

Establishing time table and Gantt charts.
Deliverable
Detailed engineering plan and project timelines. Listing all resources.
See example ►
Project Execution
Logistics and shipping of project parts according to the timetable.

Supervising local teams provided by the customer.

Continuous quality assurance review.
Deliverable
Smooth operation of the project, oriented for fast ROI
Agrotop has erected thousands of projects in over 40 countries for the past 60 years.
Agrotop is committed to the success of your project, and offers a variety of short and long term services to enhance your operational and financial success.
Additional recommended services
On-site expert guidance on project operation and maintenance.

Site visits by our veterinarians, nutritionists and chief technologist.

24/7 support via remote connection.

In depth training and transfer of Know-how to local team.
Deliverable
Smooth operation of the project, oriented for fast ROI
See example ►
What makes our process unique?