Feed Mill
Knowing how to optimize a feed mill for today's trends is the key for success.
Agrotop designs and implements state-of-the-art feed mills and grain storage facilities as part of integrated projects and as standalones.
We bring a holistic approach to designing feed mills. As experts in livestock integrations, we have considerable experience in identifying each customer's specific needs, enabling us to meet their exact requirements.
In order to ensure that the feed mill is built to meet the project's current and future needs, Agrotop uses modular planning. Our expertise enables us to offer an affordable initial cost and enable it to grow in size and scope in the future.
While designing and building a new feed mill, we consider factors such as:
Required quality of the finished product

Optimum level of automation versus initial cost

How many sorts of grain and ingredients are needed

Required quantity of pelleted material

Weekly production schedule

Controlled biosecurity impact for external clients
During the process, we pay attention to all details including the optimum grain storage facilities, based on the frequency and reliability of the supply of grain. If the grain is grown locally, we ask for how long it be stored (one harvest a year or two), and how much buffer supply is required.
Modern 21st century broiler houses are designed to keep ideal in-house conditions that allow Broilers, raised for commercial meat production, to reach their genetic potential.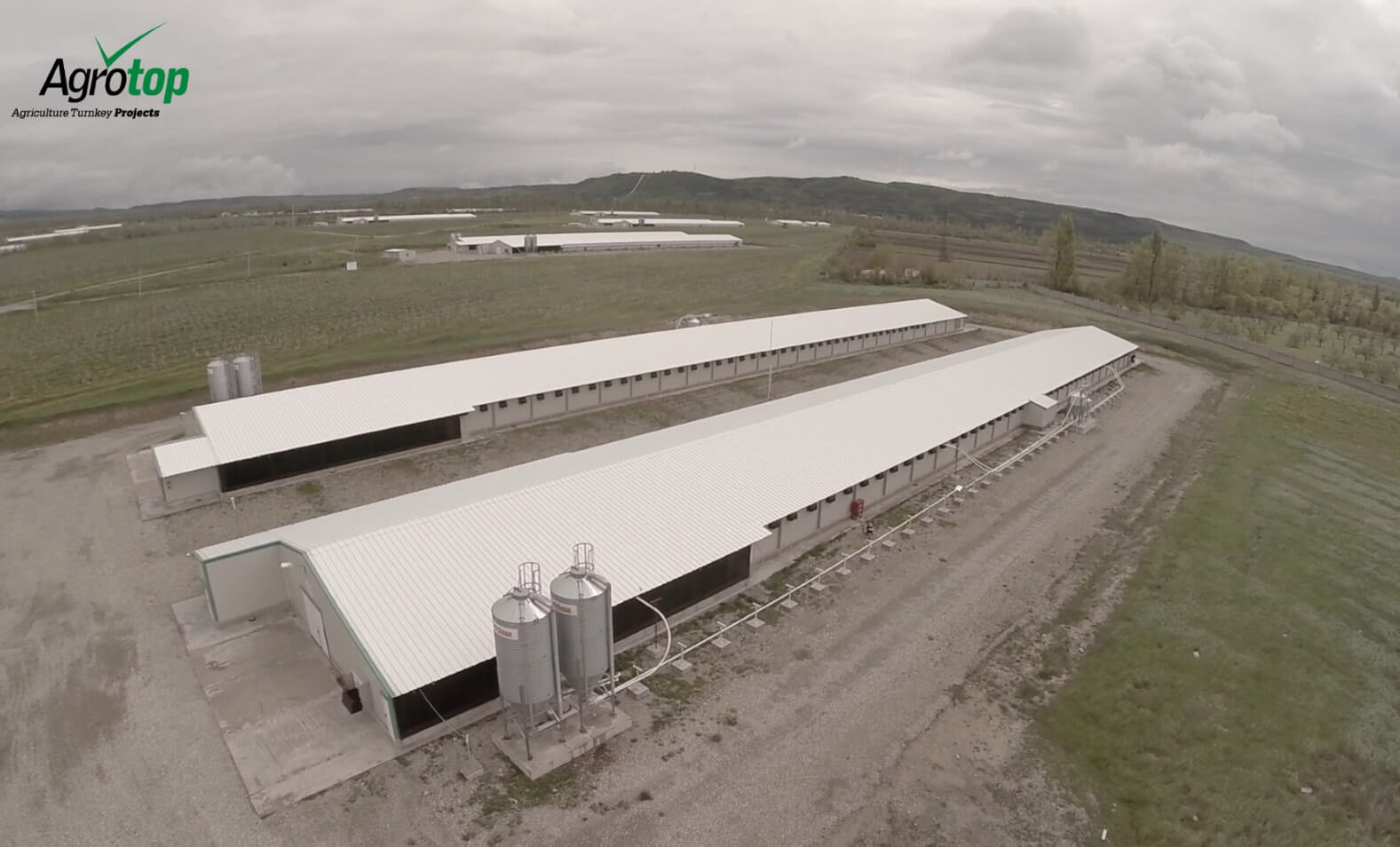 Agrotop has designed and erected partial and full vertical integration projects in several continents, all achieving excellent growth and financial results.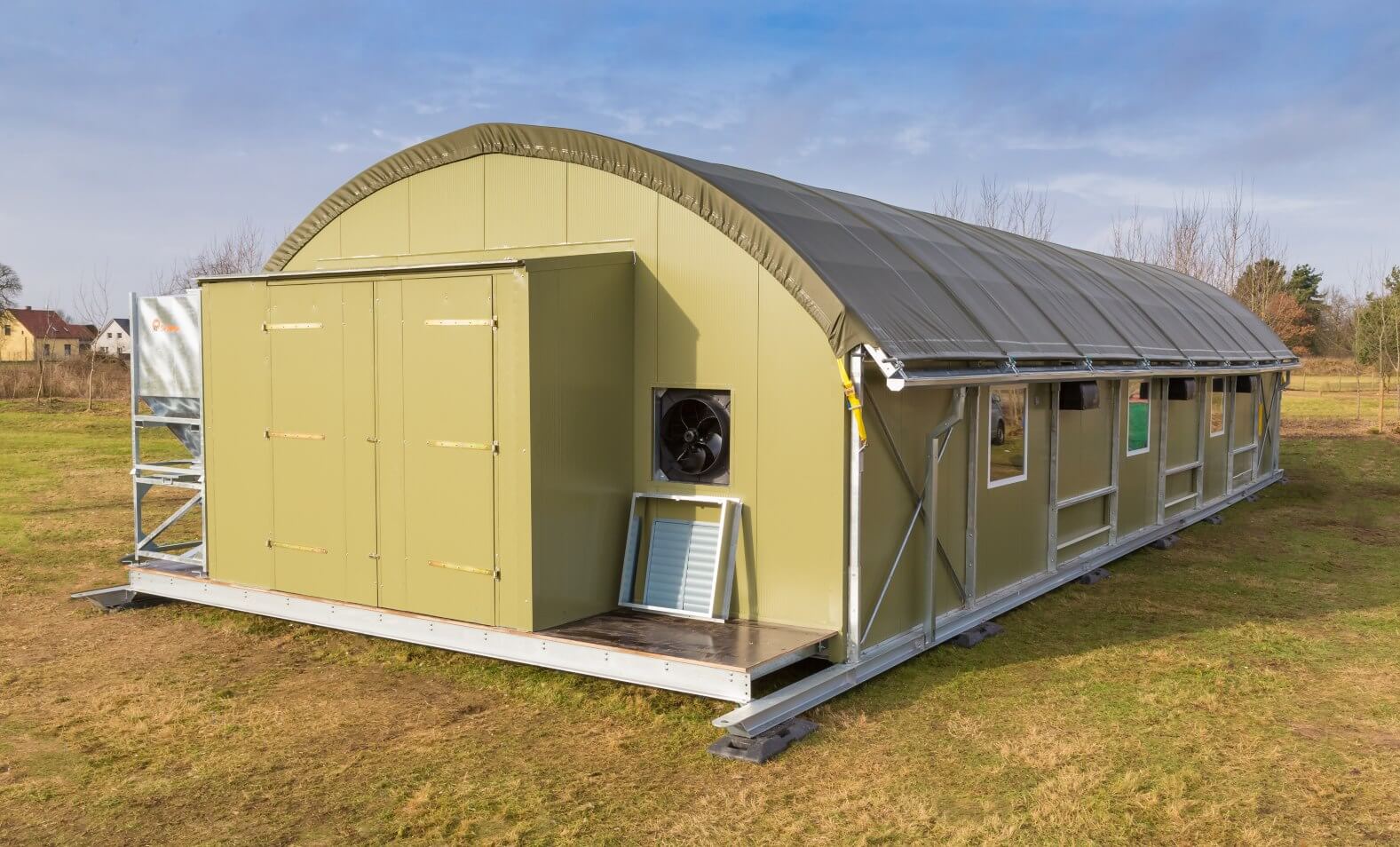 Our mobile houses feature a flexible structure in which all parts and elements are designed for movement. Mobile free range houses are suitable for large integration projects as well as small scale organic farming.